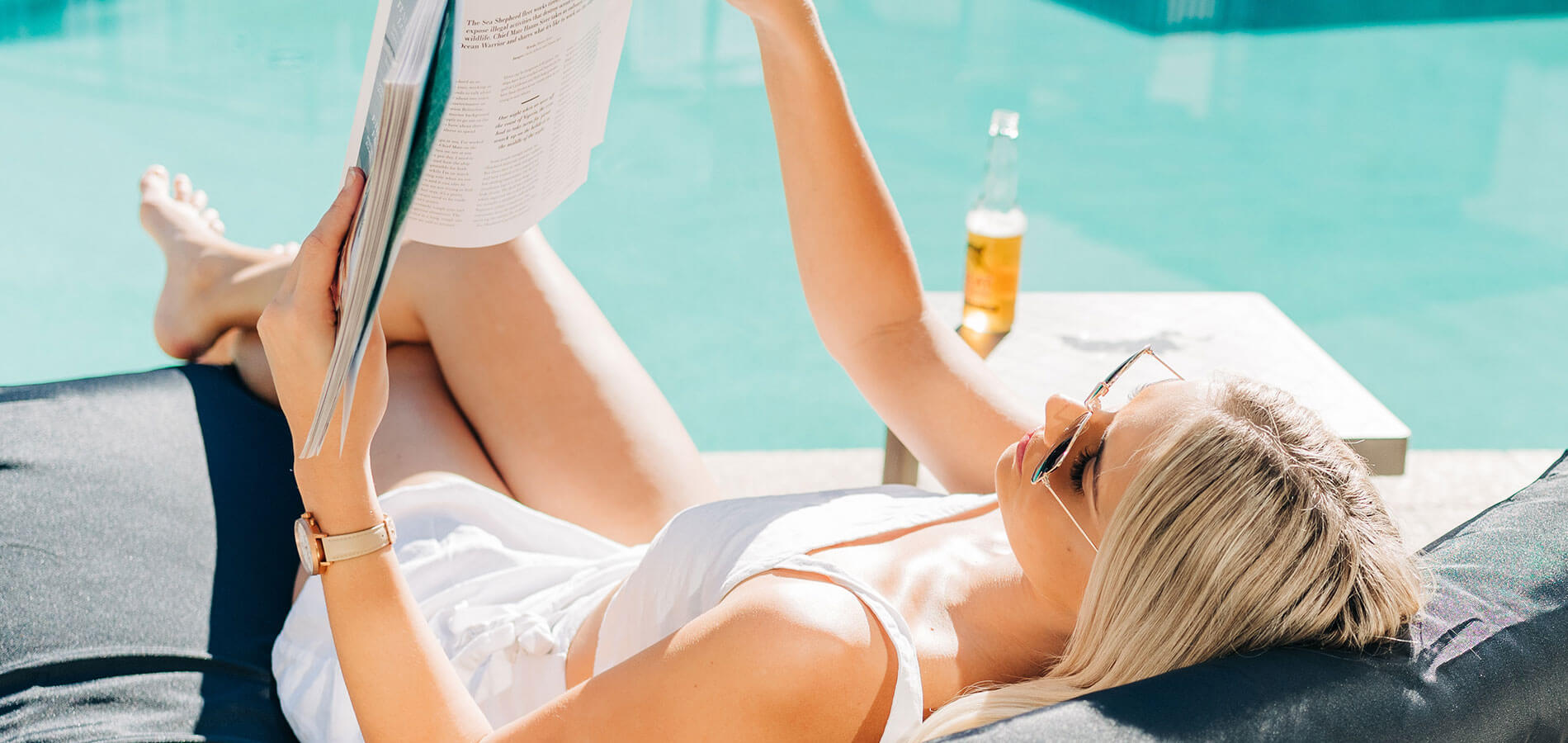 Enjoy
your experience
your life
your holidays
your experience
mac hotels
Choose your experience
At Mac Hotels we help you make your perfect holiday come true. Stay at three- and four-star hotels in premium locations in Mallorca and the Costa del Sol. Hotels right by the Med to enjoy beaches, relaxation, golf, entertainment, cuisine and wellness.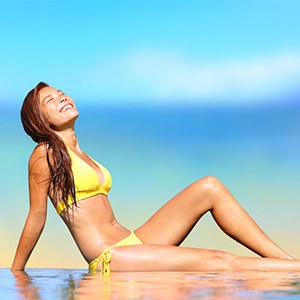 "It's a refurbished hotel with very well decorated and very comfortable spaces. The staff are there for the guest's every need and it's definitely a hotel to visit again".
"The attention of all the staff at this fantastic hotel. The location is perfect, just two minutes from the beach and in the heart of the entertainment and eating out area".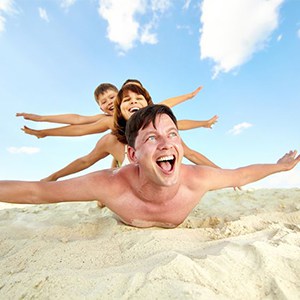 "A perfect property to spend a family holiday. Very friendly staff, good facilities and a selection of great food. Definitely a place that I'd recommend".